Want to know what to expect before you visit one of our locations?
Take a look at our
educational guide
to recognize the real value of your gold & silver.
WHAT WE BUY
We Buy Gold & Silver Not Featured On This Page.
This is only a sample of what we buy.
Cuff Bracelet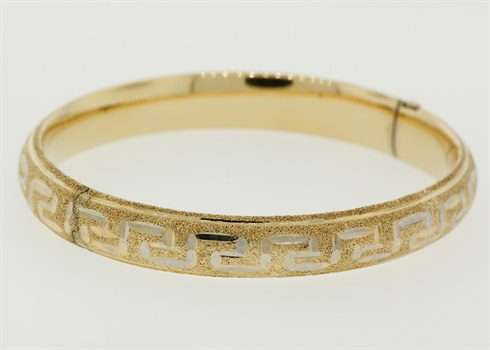 Sell Your

14K Women's cuff bracelet
Cuff Bracelets and bangles come in various styles, weights and purities.  Bangles made in countries such as India often contain high karet (purity) such as 22K making them quit valuable.
0.3084
What we pay based on current gold weight cost:
What we pay based on current silver weight cost: