Want to know what to expect before you visit one of our locations?
Take a look at our
educational guide
to recognize the real value of your gold & silver.
WHAT WE BUY
We Buy Gold & Silver Not Featured On This Page.
This is only a sample of what we buy.
Cufflinks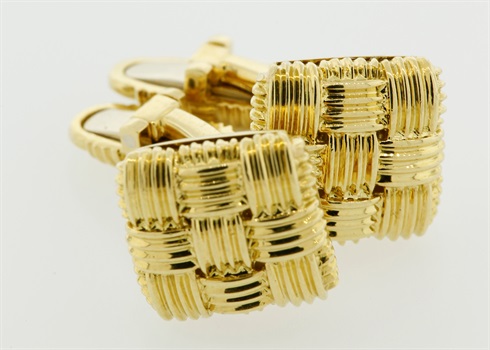 Sell Your

18K Cufflinks
Cufflinks are usually small and light, but as this pair shows, they can also be high karat, and heavy!
0.3593247
What we pay based on current gold weight cost:
What we pay based on current silver weight cost: