Want to know what to expect before you visit one of our locations?
Take a look at our
educational guide
to recognize the real value of your gold & silver.
WHAT WE BUY
We Buy Gold & Silver Not Featured On This Page.
This is only a sample of what we buy.
Mesh Bracelet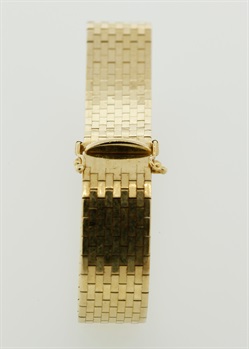 Sell Your

14K Women's mesh bracelet
Mesh bracelets are generally heavy, and 14K or higher. As a result they pay out very well. Check out the price tag on this example!
0.6169
What we pay based on current gold weight cost:
What we pay based on current silver weight cost: