Want to know what to expect before you visit one of our locations?
Take a look at our
educational guide
to recognize the real value of your gold & silver.
WHAT WE BUY
We Buy Gold & Silver Not Featured On This Page.
This is only a sample of what we buy.
Pins and Brooches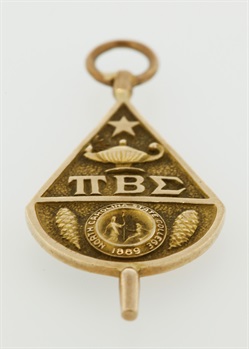 Sell Your

10K Fraternity Pin
Pins and brooches often lead in collecting dust. If you can't even remember who owned it, maybe it's time to shake lose.
0.0697234
What we pay based on current gold weight cost:
What we pay based on current silver weight cost: