Want to know what to expect before you visit one of our locations?
Take a look at our
educational guide
to recognize the real value of your gold & silver.
WHAT WE BUY
We Buy Gold & Silver Not Featured On This Page.
This is only a sample of what we buy.
Watches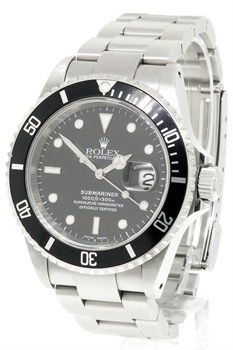 Sell Your

Watch
We buy most wrist and pocket watches made by the below companies, in addition to many other fine watches. These watches do not necessarily need to be made of gold.:
Rolex
Breitling
Cartier
Patek Phillippe
Omega
Jeager LeCoultre
Tiffany
Brequet
Tag Huer
International Watch Co
Vacheron & Constantin

What we pay based on current gold weight cost:
What we pay based on current silver weight cost: